we are a practice of
versatile problem solvers
a full service architectural firm that is evolving a renowned legacy of modern architecture in a wide range of building types
Collectively we work as a close-knit group with a shared awareness of ongoing work coupled with a well-managed flexibility to be "hands-on" with any aspect of a project. Our culture is one of open exchange, responsibility, and critical thinking among our staff of well-rounded architects. By embracing a united, non-hierarchical management structure, nurturing client relationships and innovation, the practice has succeeded in integrating current technologies and methods into highly individual approaches to problem solving.
Learn more about who we are
we execute architecture through
the careful composition and use of materials
we embrace a process of
imagination through collaboration
Our enduring relationship with a number of clients is a testimonial to the quality of our work and dedication to client needs. It reflects a commitment to principles of collaboration and partnership. At the beginning of every project, we work with clients to understand what they're about and the challenges they face so that we can then demonstrate how good architecture can help.
Learn more about how we work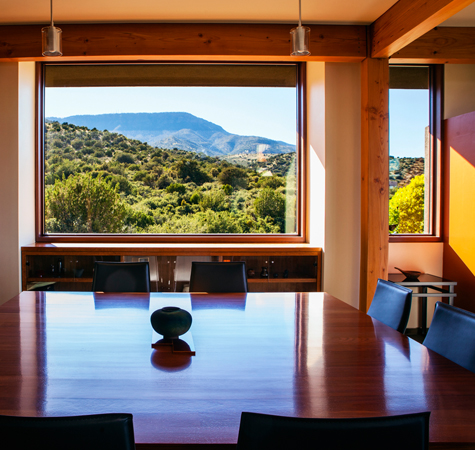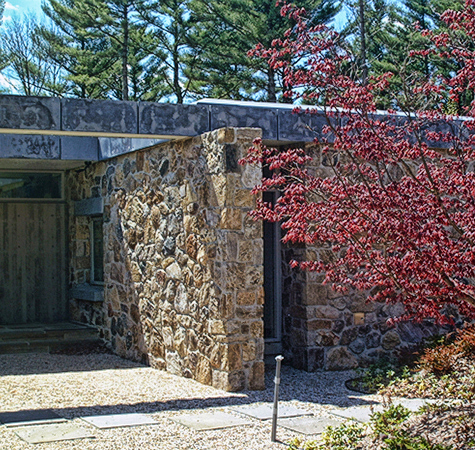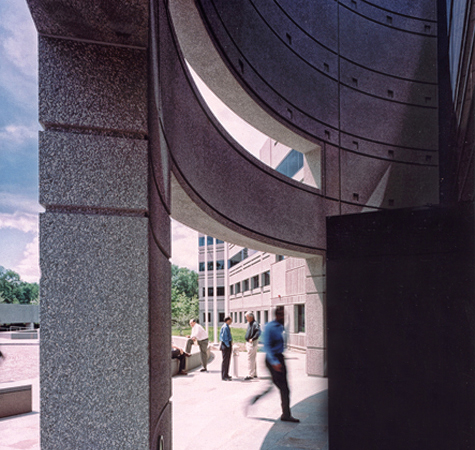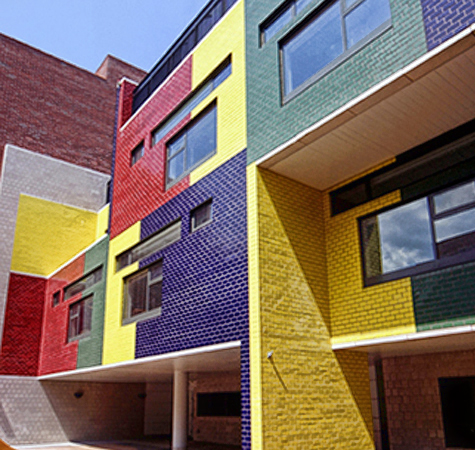 we craft architecture through
the exploration and management of daylight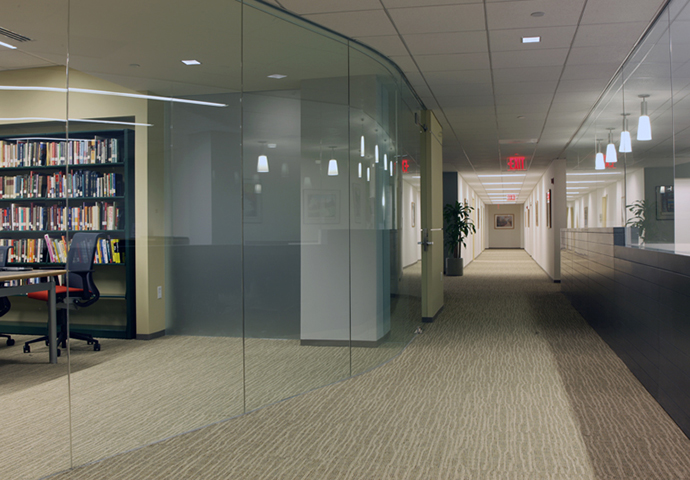 we execute sustainable places with an
identifiable presence
not through fashionable forms or complex geometries, but through a thorough investigation and crafting of materiality, daylight and connectivity
Our goal is to produce design solutions that are environmentally responsive, yet seamlessly integrate programmatic and operational needs by employing sustainable and site-specific strategies. This involves the creative integration of principles of conservation, efficiency, and longevity with client goals, programmatic needs, and the well-being of users in mind.
Learn more about our architecture
we craft architecture through
the use of color, texture and imagery
An unexpected jolt of color, texture or imagery on a surface can provide identity, brighten a space and accent an aspect of the architecture.
we offer a range of services across the built environment
We firmly believe that designing and constructing projects that vary in scale, scope and budget allows for a cross-fertilization of ideas and techniques.
Learn more about the services we offer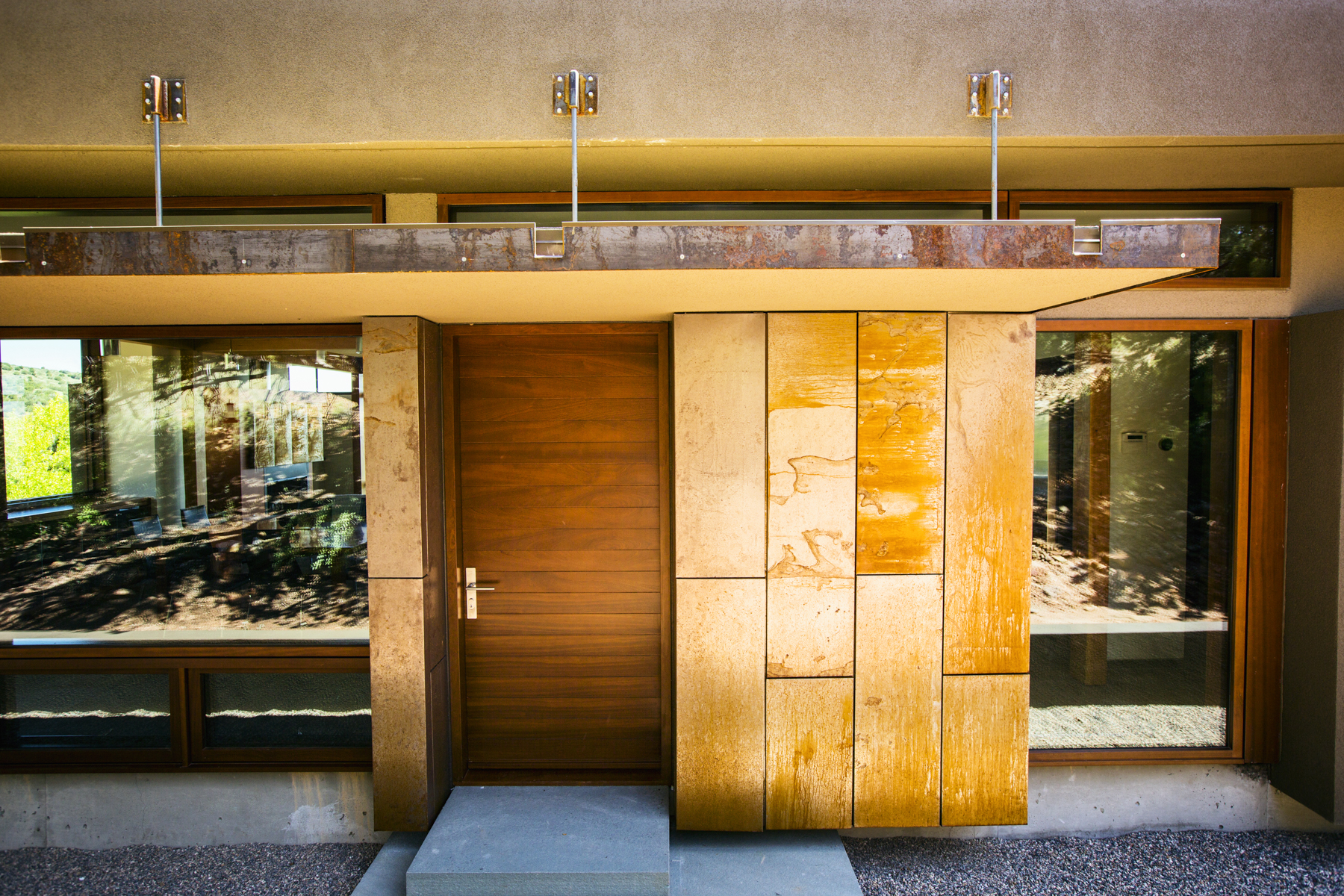 we craft architecture through physical
& visual connections between spaces
project samples
project samples
responsive to the client's needs now and in the future