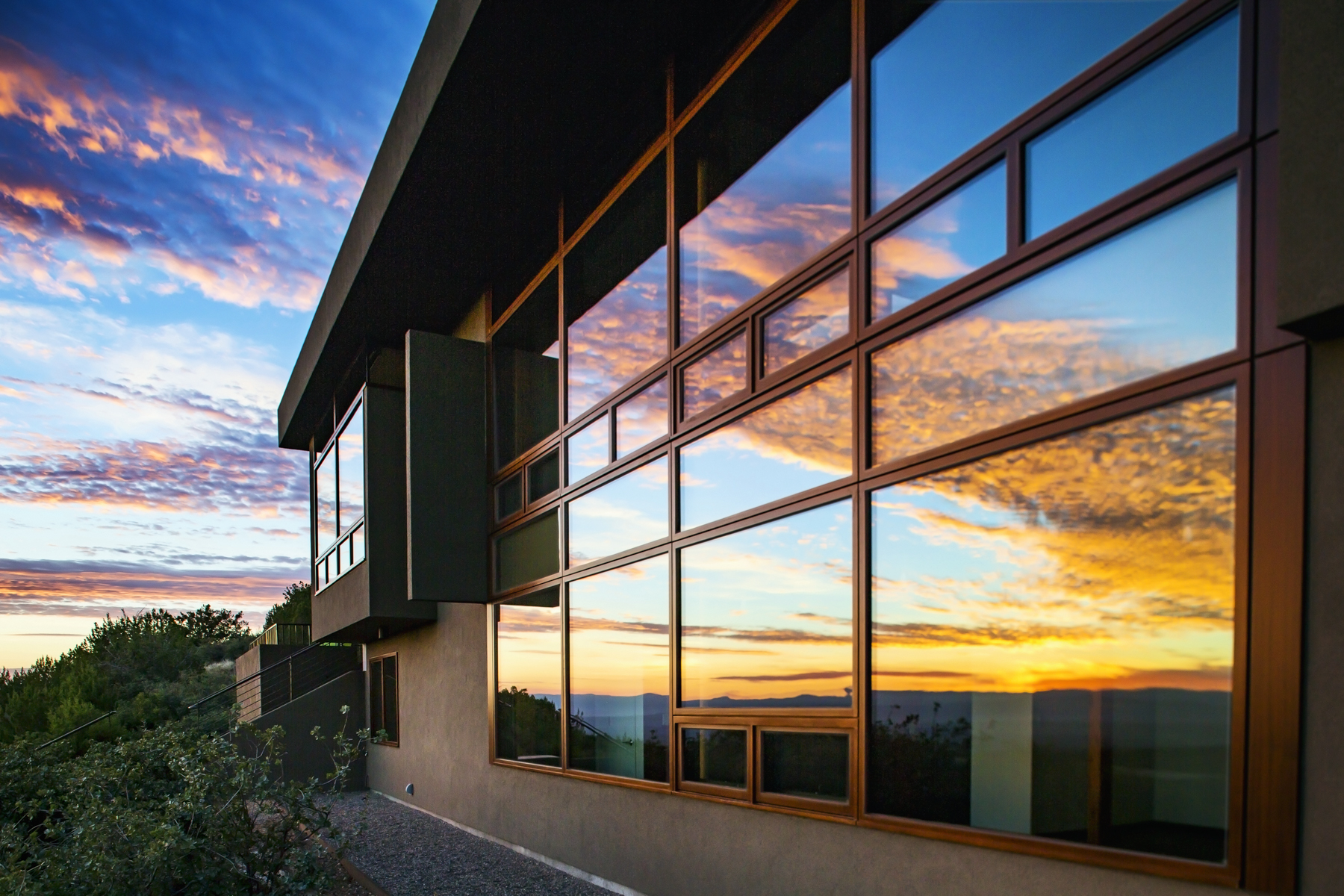 Article by AZ republic describing the design inspiration for the Morning Sky Residence.
When building a home in the Southwest, listen to the experts for a millennium: the Sinagua, Anasazi and Hohokam people. That's the recommendation from New York City architect Michael Szerbaty, who visited and studied ancient Arizona communities when designing his getaway home for him and his wife, Janet Twyman, in Cottonwood. On a steep 2.63-acre site with numerous terraces, his Morning Sky House, completed in March on the former Quail Springs Ranch, comprises a 2,800-square-foot main home on two levels and a separate guest house, stable and studio of 750 square feet, with three horse stalls and tack room on the lower level.  
Read the full article.